Prenatal and Pediatric Chiropractic Care – Womb For Growth
I am lucky enough to meet a wide range of birthing professionals because of my job. We are drawn to this work for different reasons and occasionally you meet someone you know was born to help people – Dr. Colleen Holland is one of those people! I love this woman so much. She is one of the most caring and gentle souls I have ever worked with and I was able to capture some of that during two sessions at her office.
The first was a Comfort Measures class for expecting parents. She walked them through different ways partners could help expecting moms. Not only are these techniques great for mom's aches and pains, but they also help to optimize baby's postion for an easier birth! Space is limited at her classes so I recommend you sign up early! Next class is April 13th from 9:30-12:00 and is only $25!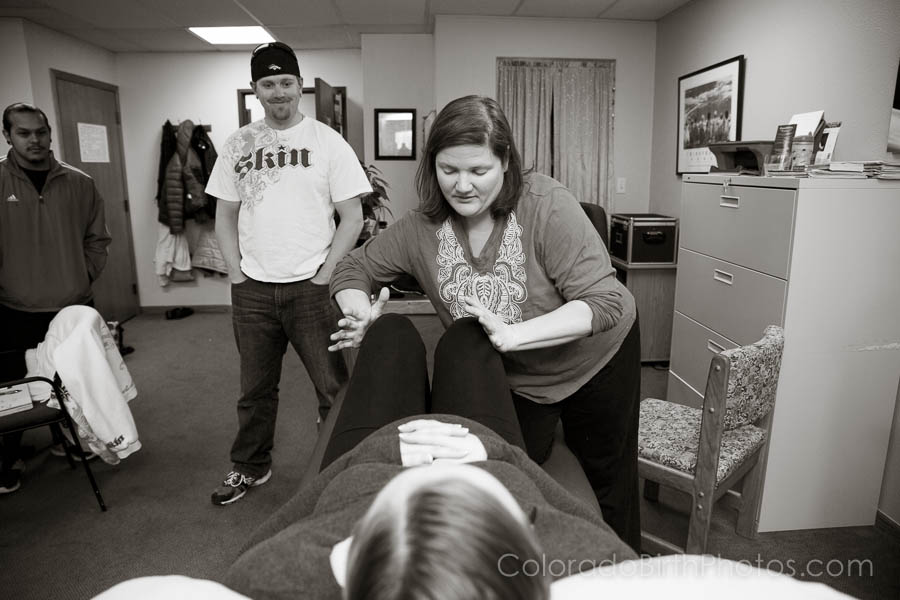 I was also invited to take some photos during a La Leche League fundraiser that Dr. Holland held at Womb For Growth. She spent the day adjusting babies and kids. It was the first time I had the opportunity to see her work on children and I loved watching her close her eyes as she worked. The babies and children were relaxed and appeared to just be taking in what was changing in their bodies as she gently adjusted them.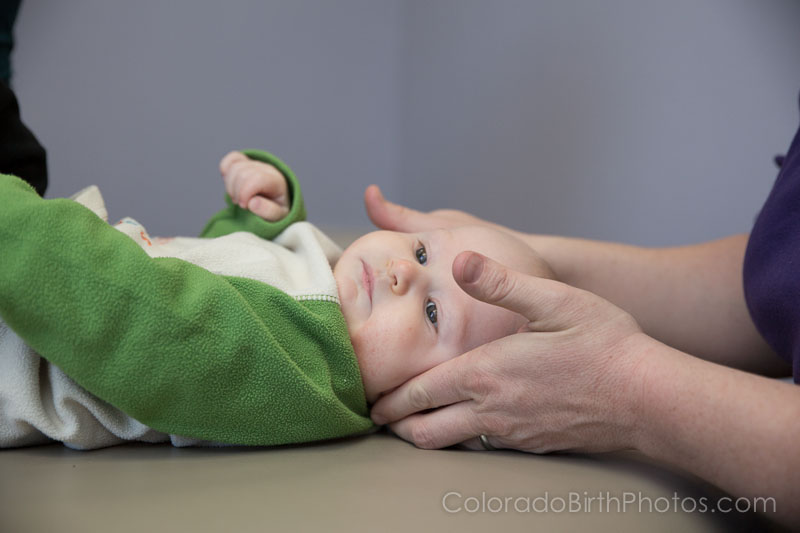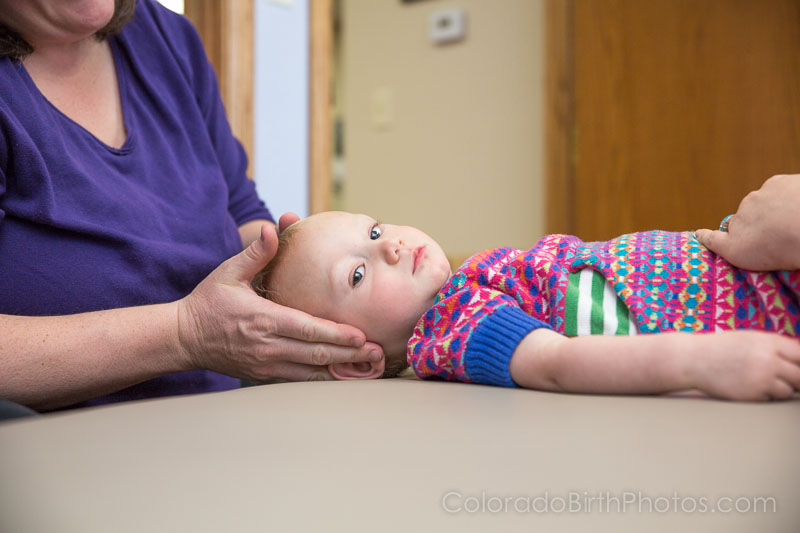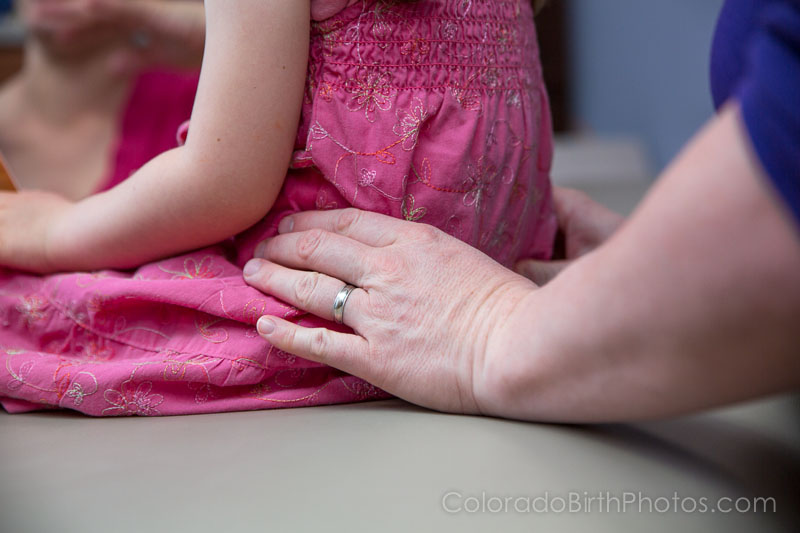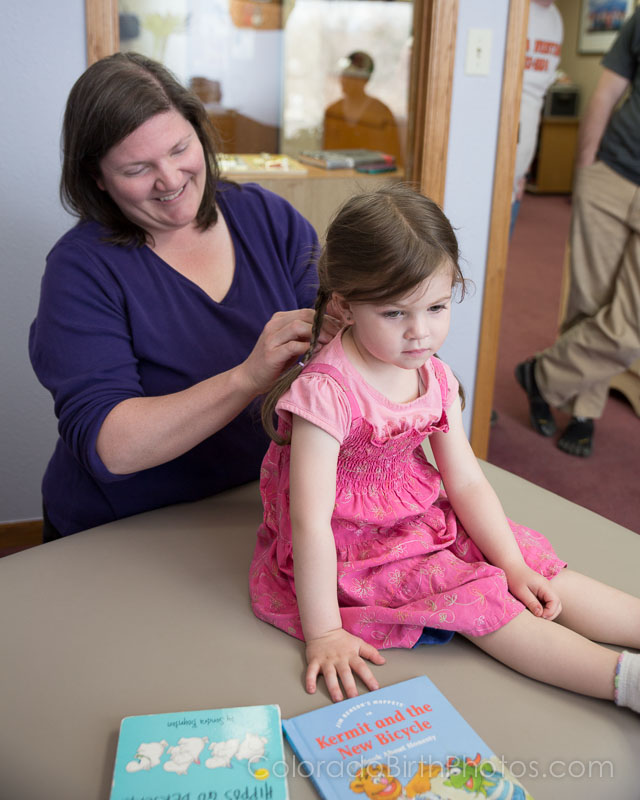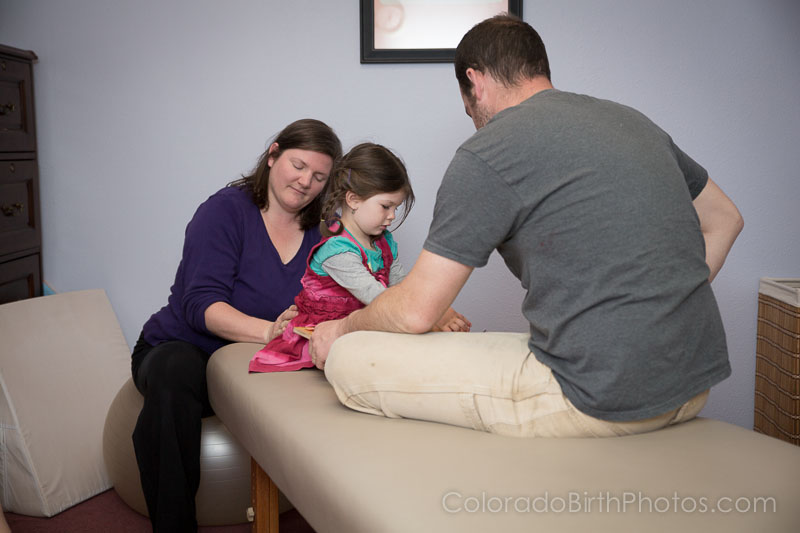 I also took a couple short video clips of a baby being adjusted. He is literally giggling his way through his adjustment. So cute!

I am looking forward to my appointment with her next week!
You can find Dr. Holland at www.WombForGrowth.com