This past week we celebrated the first birthday of my fourth baby. I know he is my last baby, and feel grateful that we are able to make the decision and not have it forced upon us or have this time pass without knowing he is our last. I am ready to move on to the next chapter of my life as a mother but still feel the ache each time he reaches a new milestone, knowing it will be the last time.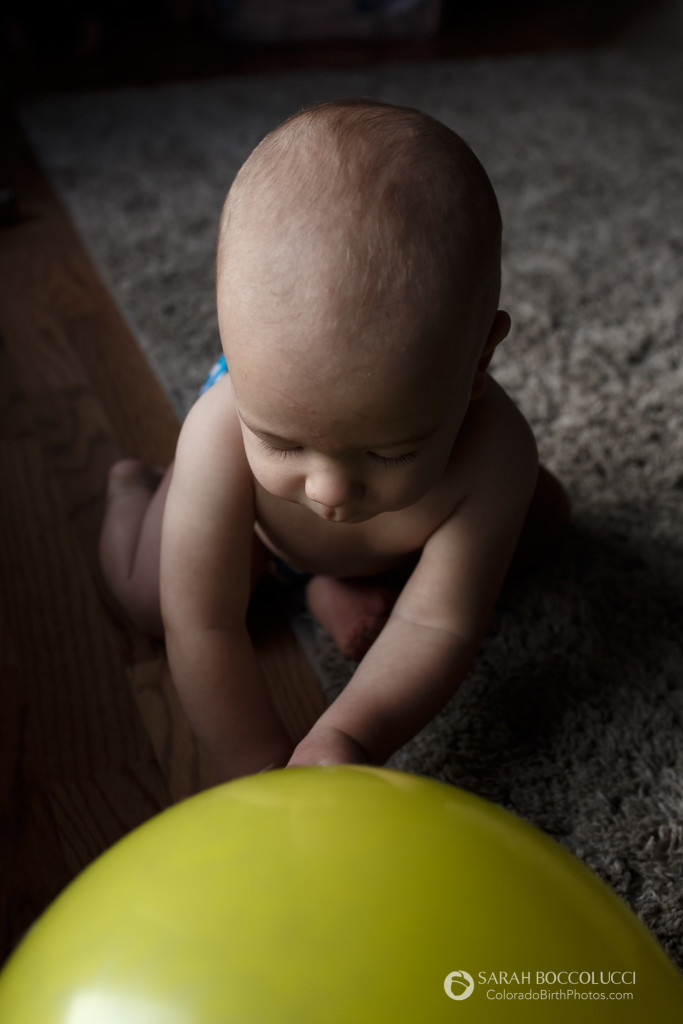 Being the last baby put a lot of perspective on things for me.  As I put away the smaller size of baby clothes and fill the drawers with the next size up I know he isn't waiting for me. He will continue to grow and change, ignoring my requests for him to slow down.
I will slowly drink in this time I have with my small children, knowing I will never have them like this every again. I will continue to welcome work into my life that is the right fit for me, knowing that busy isn't the benchmark of success.
The next chapter of motherhood, my family and my career is slowly unfolding and I like what I see ahead.