Trying to get a bit caught up on blogging so if you are looking at these photos and thinking, "Wow, they still have snow!" – we don't. It was a beautiful 65 degrees here today and the fields are starting to green up and the elk have lost their antlers.
I am so thankful that this lady is in my life. She is an amazing doula, childbirth educator and runs a mom's group in Louisville, Colorado. The maternity session was made more special by being able to include her mother.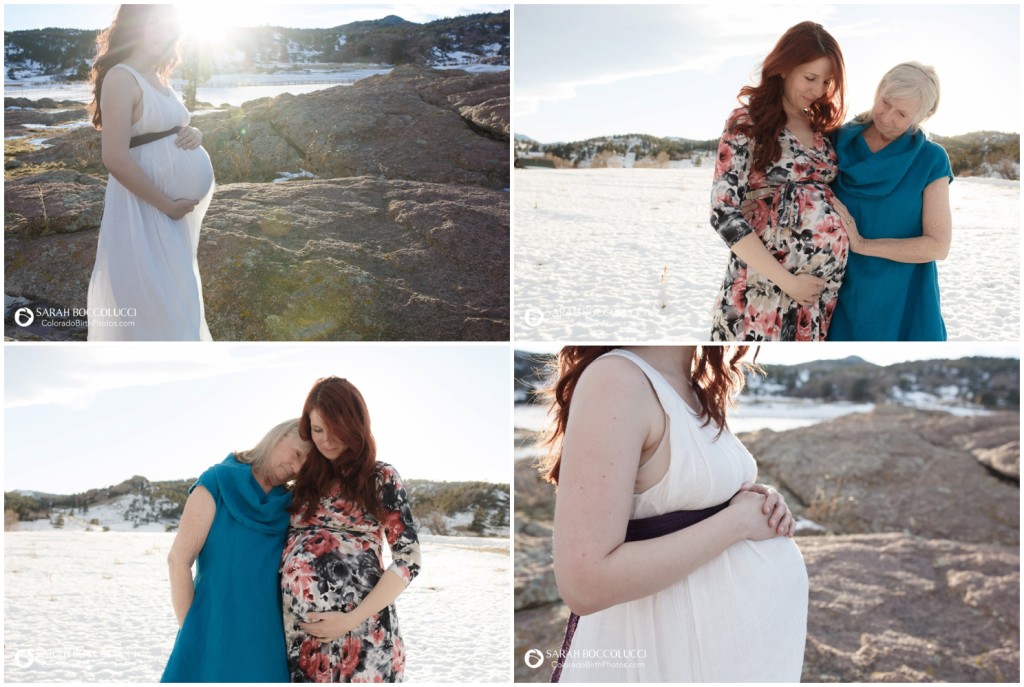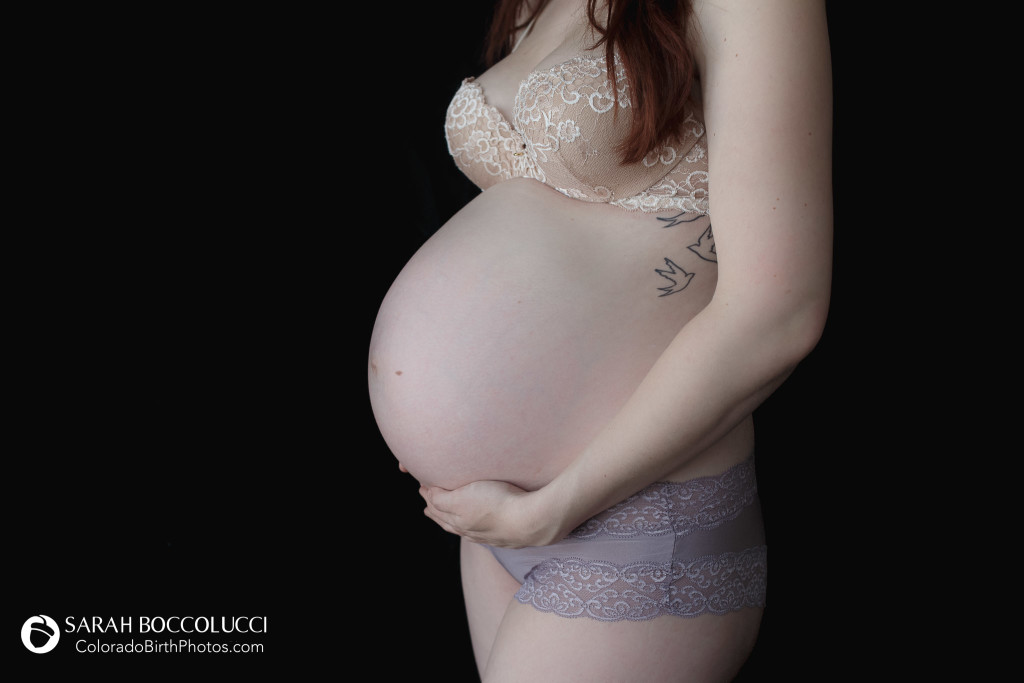 I offer lifestyle and studio maternity sessions for Northern Colorado and the Denver Metro area.
If you are interested in booking a session please contact me using this link.