Oh sweet Hugo! You are the first newborn named Hugo that I have photographed and I am in love with your name. This sweet newborn photography session took place in the comfort of their beautiful home in Nederland, just west of Boulder, Colorado. It highlighted once again why I love lifestyle newborn photography so much. The session was so relaxed and we were able to create organic images that highlighted the beauty of those first days together.
I love shots that show the tiniest details- the fuzzy, the wrinkles…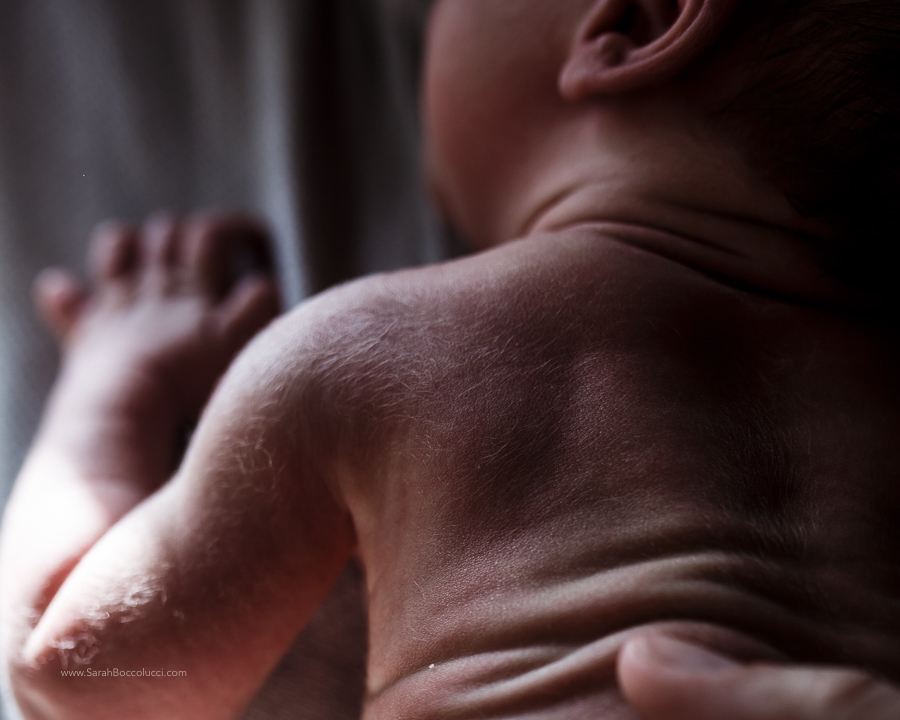 Getting ready can be hard work, even a newborn stretching is cute.
Maybe one of my most favorite newborn photographs ever. I keep coming back to it over and over again.