When the stars align and you are called into the birth space during the beautiful golden hour with the setting sun. It is always a pleasure to photography families at the Birth Center of Boulder. The rooms are bright and spacious and there is just an overwhelming sense of welcoming when you walk through the door. At this particular birth I was able to work with a nurse that cared for me during the birth of my third son, which for me is always a special treat to watch them in action providing care for others.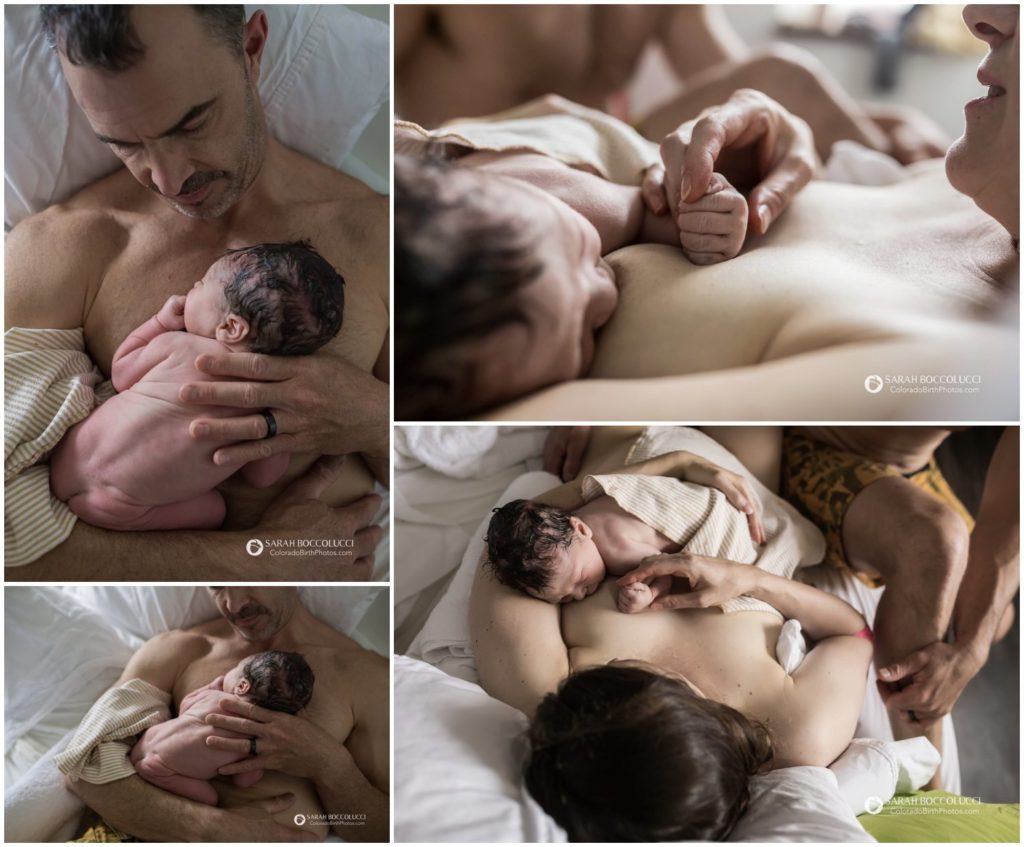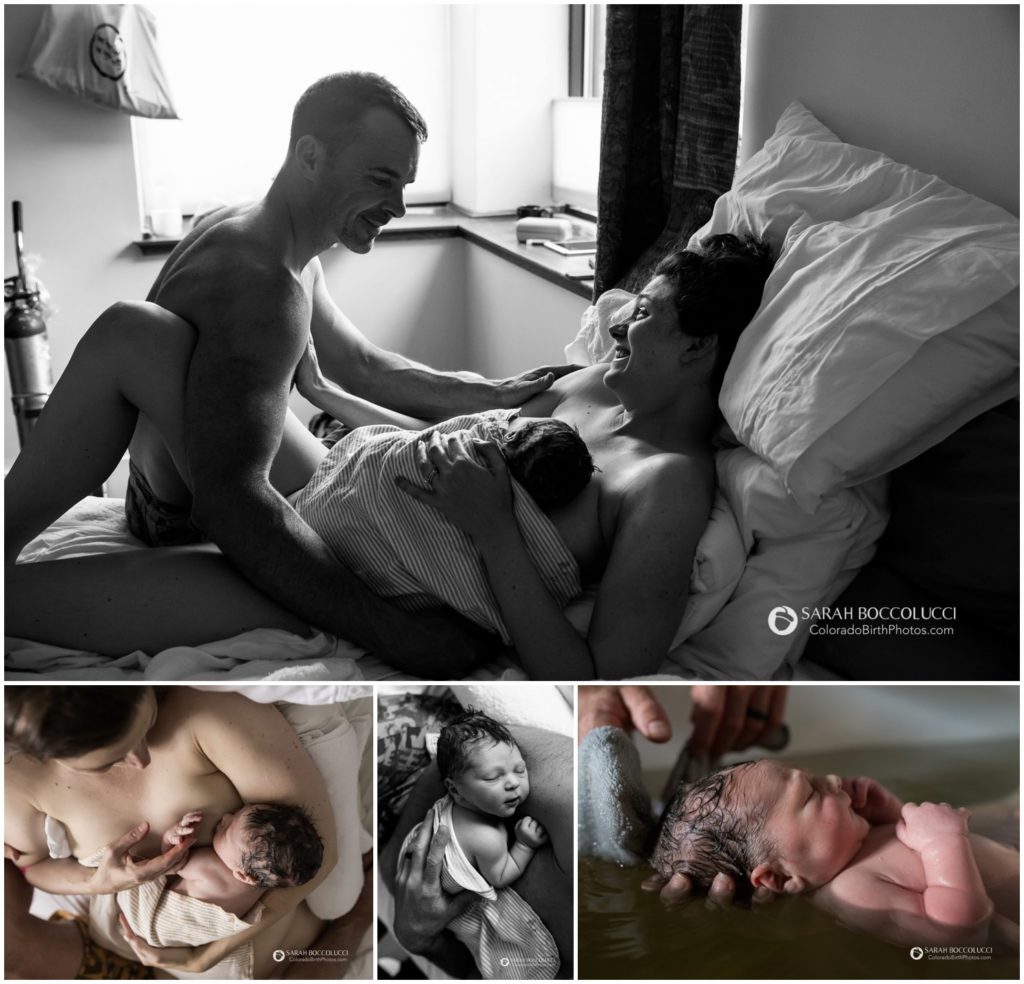 Two of my favorite herbal bath images I have ever taken!
Let's not forget about the tiny details that help tell each birth story, from a small cradle of baby's head, to being wrapped up in a warm towel after a relaxing herbal bath!