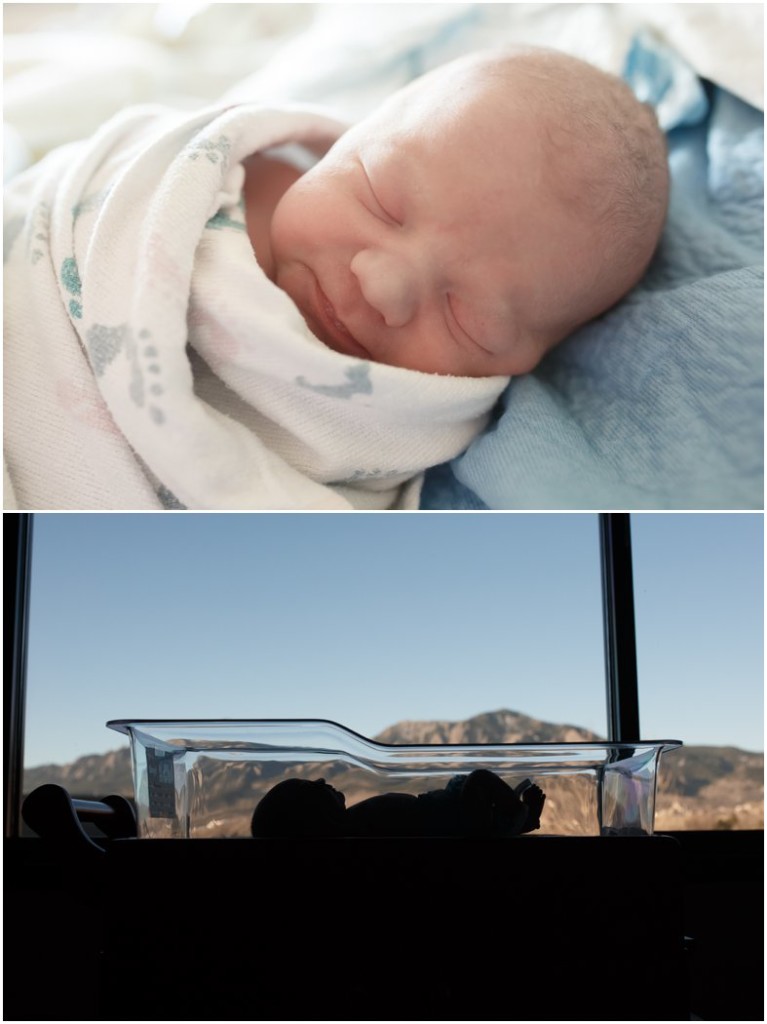 Brand New sessions are a great alternative for those that love birth photography but don't want their own labor and delivery documented. I come to your place of birth and capture the memories surrounding the birth, but after everyone has had a chance to rest, freshen up and eat. These sessions are wonderful for documenting siblings and extended family meeting the new baby for the first time.
These sessions are often called Fresh 48 since they normally take place within the first 48 hours of your birth.
I will come to your place of birth and document you and your family bonding with your baby along with the tiny details that surround their arrival.
 Details
– Sessions take place during normal business hours
– Clients can expect 40 to 50 images in color and black and white
– Digital files are included
– Additional print packages are available