Simple. Beautiful. Classic.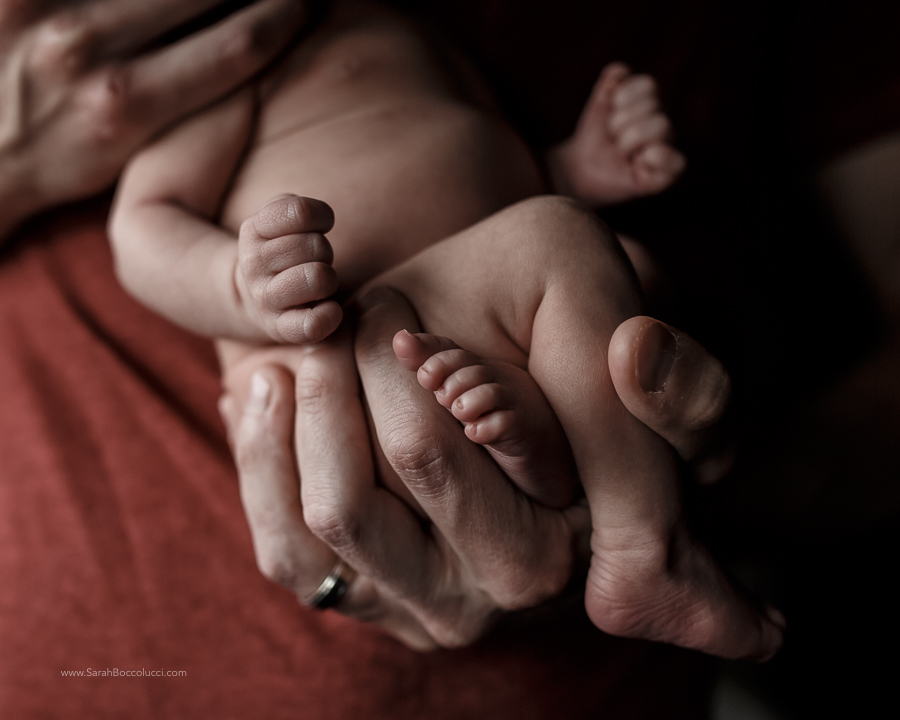 I offer two different types of newborn sessions:
• Lifestyle newborns
• Brand New/Fresh48
My approach with each of these sessions is very similar – to document your baby as naturally and simply as possible.
Lifestyle newborn sessions tell the story of your family and are done in the comfort of your own home. There is no unnatural posing, backdrops, or props, just documentation of your baby's story into your family. I do help guide the family for natural poses that will photograph well. We can include items that have special meaning to your family. I have found that these types of newborn sessions are timeless and much easier on the parents and the baby. Since there is no need to have a super sleepy baby we can schedule these sessions as quickly as you like after coming home or we can wait a few weeks.
Brand New sessions are a great alternative for those that love birth photography but don't want their own labor and delivery documented. I come to your place of birth and capture the memories surrounding the birth, but after everyone has had a chance to rest, freshen up and eat. These sessions are wonderful for documenting siblings and extended family meeting the new baby for the first time or capture baby coming home.
To make sure Baby's needs are always met and that safety is a number one priority, newborn sessions take on average 2.5 hours.
I do not charge a session fee. Packages start at $495. I am happy to answer any questions you have about which session type would be ideal for your family.
I offer newborn photography in Boulder, Fort Collins, Denver and surrounding areas. I am willing to travel outside of that area for an additional travel fee. Please contact me to learn more.
Visit my blog for my latest work.