After I gave birth to both of my children I desperately wanted to take a bath as soon as possible since it has always been one of my favorite ways to relax. Since having my children I have learned about herbal baths. I love everything about them; the relaxation, the healing qualities of the herbs, and of course, the awesome photo opportunities they provide.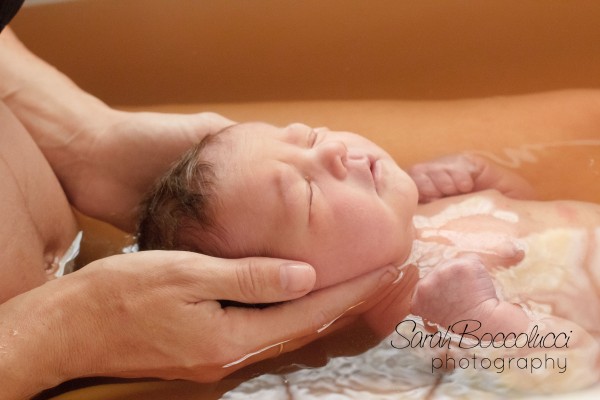 They are simple enough to make and Google can provide you with enough recipes that you can tailor it to your preferences.
Here a few I found:
From The Birthing Site:
1 ounce lavender (Relaxation, helps with bruising.)
1 ounce uva ursi (Antiseptic, antimicrobial & astringent.)
1 ounce sheppard's purse (Reduces bleeding and bruising.)
1 ounce calendula (Knits wounds, soothes inflammation, controls bleeding, & heals damaged tissue. Antiseptic & antimicrobial.)
1 ounce comfrey (Knits wounds, speeds healing. Astringent, anti-inflammatory & soothing.)
1 cup sea salt or Epsom Salt
From Modern Alternative Mother
1 part Epsom salts
2 parts comfrey root or leaves (root can sometimes be hard to find)
2 parts lavender flowers
1 part chamomile
1 part uva ursi
1 part arnica (optional)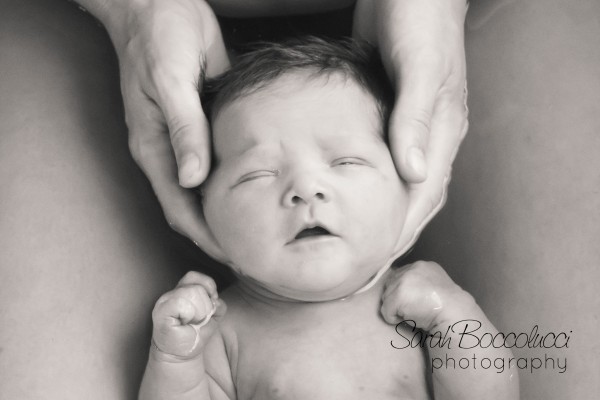 If you are going to give birth at the hospital I would recommend making your tea ahead of time. The majority of the instructions said to add your ingredients to about 10 cups of boiling water, let seep and then strain. Put it in a container that you can freeze if necessary. When you are at the hospital you can then add your solution to their tub without having to worry about cleaning out the tub. Alternatively, you could store the ingredients in a sock or muslin bag and add to your bath water. I like the first method because then you can also add it to your perri bottle or make ice packs using the tea.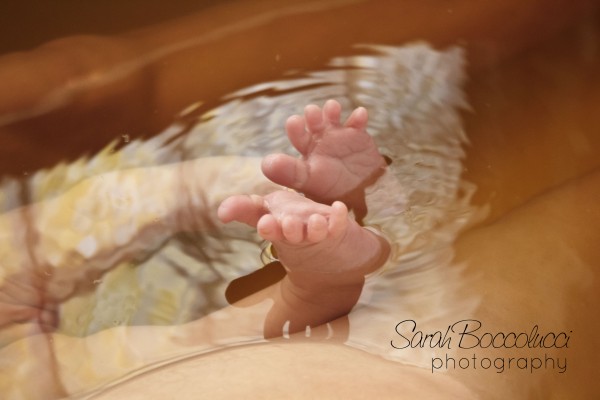 To include your newborn in the bath, make sure you have a helping hand there and the water isn't too hot or too cold. Support your baby's head and shoulders and allow them to "float" in the water. I have never seen a more peacefully baby than one taking a herbal bath with mom.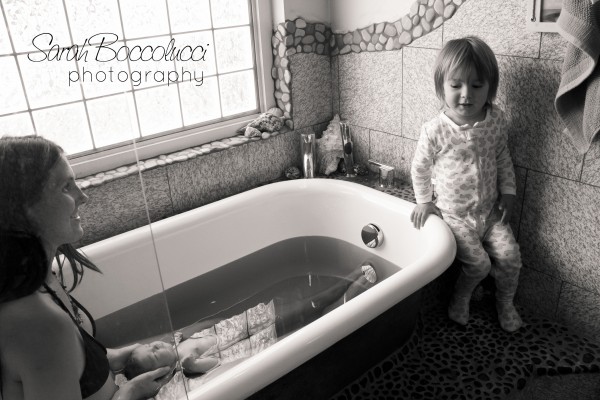 Here are a couple online retailers that offer herbal baths pre-made: